become a royal mess
Sign up today!

Whether your individual or a group, a family or just your children, register now for one of the upcoming events and enjoy an experience you'll always remember.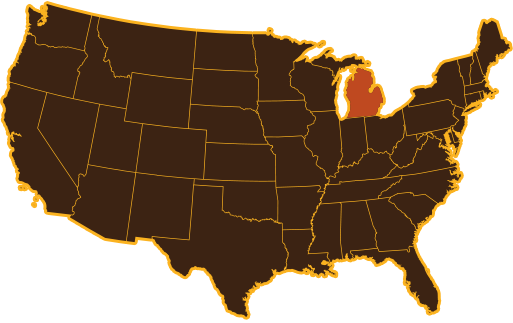 register now (3K)
Register now and save!
The earlier you register, the cheaper you pay.
| Month | Price per person | |
| --- | --- | --- |
| January | $20 | sold out |
| February | $25 | |
| March | $30 | |
| April | $35 | |
| May | $40 | |
| June | $60 | |
| July | $60 | |
| August | $60 | |
upcoming events 2016 (3K)

race day AKA "crowning day" (3K)
Willow Metropark, New Boston MI 48164 (Chestnut Picnic Area)

Coming from the north:
Take I-275 South to exit 11A and the park will be straight ahead.

Coming from the south:
Take I-275 North exit 11 then turn right, and the park will be straight ahead.

Start time of the race will be 11AM. Make sure you are there at least 30 minutes prior. You can pick up your registration packet on Friday May 30th at Willow MetroPark, Chestnut Picnic Area from 9am to 5pm. You can also pick up your registration packet on the race day but you may want to show up 1 hour prior to the race.
On race day, make sure you're warmed up and ready to go.
There will be plenty of parking and people assisting with parking. There will be different start times for different races. Expect to get really muddy throughout the course. Stick around after the race and enjoy the after show with a local band/DJ, food and drinks. Be sure to wash all that mud off yourself first.